"Bringing families and therapists together"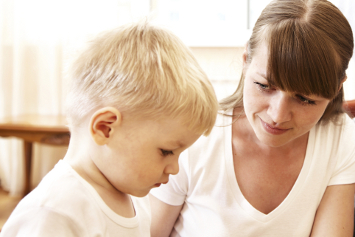 ABA Tutor Finder offers an online directory of tutors and program supervisors, practising in a variety of behavioural intervention strategies, for families and carers of children on the autism spectrum.
If you are a tutor interested in uploading your profile and CV then please follow the Tutor Registration link. If you are a family member or carer searching for a tutor please follow the Family Registration link. Alternatively, please feel free to click the Search button to begin viewing the current database of tutor profiles.
To find out more about ABA Tutor Finder, what we offer and how we came about, please go to What We Do.
Thanks!!
ABA Tutor Finder